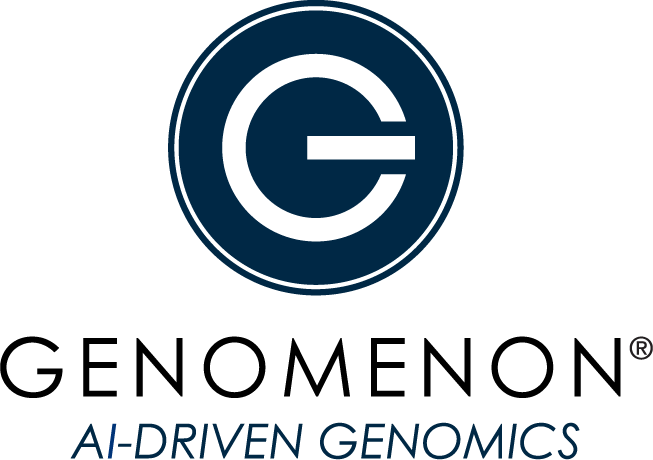 Genomenon  
Exhibition Partner
Genomenon is a genomic health IT company that keeps pace with the constant advancements made in genomics and connects that research to patient DNA to help diagnose and treat patients with rare genetic diseases and cancer.  Mastermind Genomic Landscapes inform pharmaceutical companies on precision medicine development, deliver genomic biomarkers for clinical trial target selection, and support CDx regulatory submissions with empirical evidence. Genomenon was named Company of the Year in Clinical Genomics Interpretation by Frost & Sullivan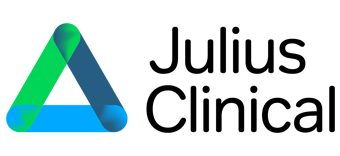 Julius Clinical  
Exhibition Partner
Julius Clinical was founded in 2008 as a spin-off from the University Medical Center Utrecht (UMCU).
Focusing on specific therapeutic areas we believe we can add true value to, we work closely with recognised academic leaders actively involved in the design, conduct, and interpretation of clinical trials. This scientific expertise and credibility combined with operational excellence means we are uniquely equipped to assist in providing answers for today's clinical drug development challenges.
We offer end-to-end CRO services to run global clinical trials in CNS, specifically in ALS, Alzheimer's Disease, Parkinson's Disease, Epilepsy and Hearing Loss.
We have a current portfolio of global ALS clinical trials we run in collaboration with the TRICALS research initiative.
Please contact us to hear further details about the services we can offer for your CNS clinical trials.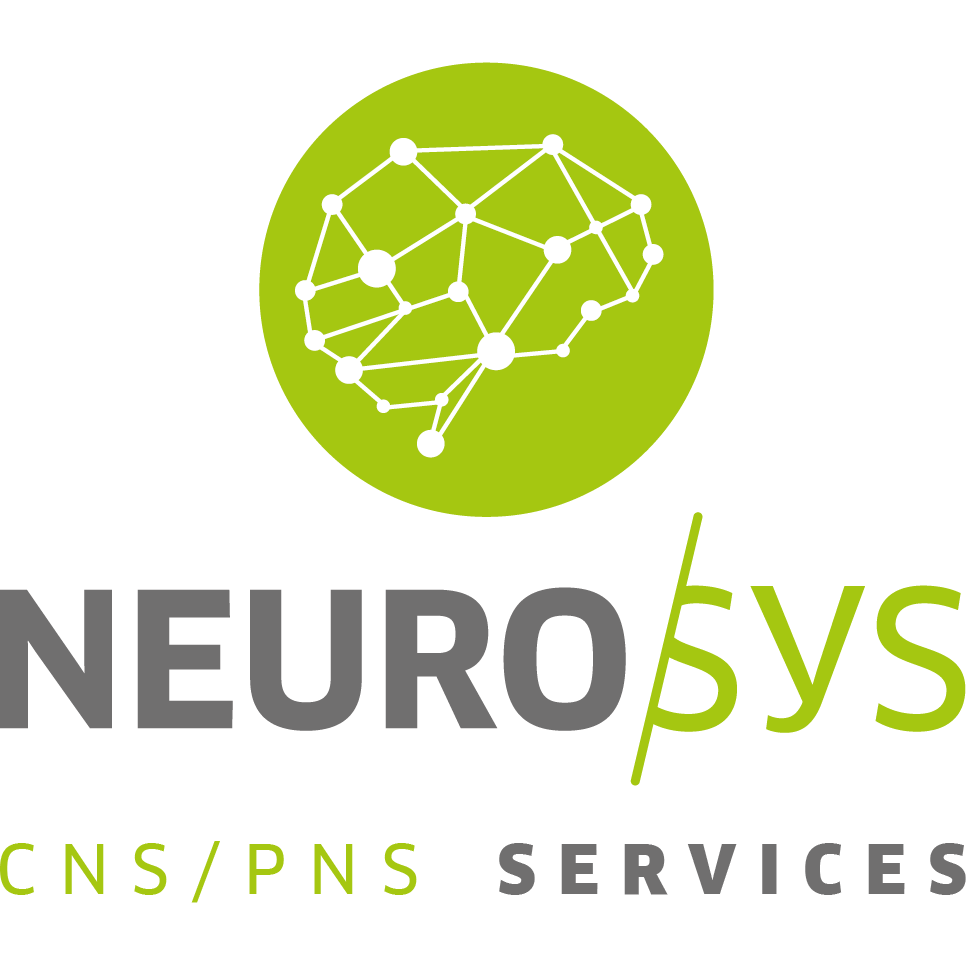 Neurosys  
Innovation Partner
Neuro-Sys is an award-winning pharmacology CRO. Our success is built on the expertise and experience of pharmacists and pharmacologists specializing in the R&D of molecules used to treat neurodegenerative diseases such as Alzheimer's, Parkinson's and ALS.
We're research-intensive and innovative, providing leading advanced in-vitro and in-vivo models of neurodegenerative diseases, mode of action research, and drug development services in the CNS and PNS fields. We accompany and advise you throughout the drug development lifecycle.
Neuro-Sys is privileged to partner with the pharmaceutical industry and with biotech companies in developing molecules for neurorehabilitation and neuroprotection.

Worldwide Clinical Trials  
Event Partner
Worldwide Clinical Trials is a global, midsize contract research organization (CRO) that provides top-performing preclinical and Phase I-IV clinical development services to the biotechnology and pharmaceutical industries. Founded in 1986 by physicians committed to advancing medical science, our full-service clinical experience ranges from early phase and bioanalytical sciences through late phase studies, post approval, and real[1]world evidence. Major therapeutic areas of focus include cardiovascular, metabolic, neuroscience, oncology, and rare diseases. Operating in 60+ countries with offices in North and South America, Eastern and Western Europe, Russia, and Asia, Worldwide is powered by its more than 2,800 employee experts.