2nd ALS Drug Development Summit – What to Look Forward to in 2023!
With 3 days of jam-packed content and 35+ world class speakers pioneering the next wave of ALS therapies, the 2nd ALS Drug Development Summit is biopharma's can't-miss meeting for the acceleration of ALS drug development pipelines.
Join 100+ of your biopharma peers to uncover cutting-edge ALS biomarkers, including neurofilament light chain, to incorporate into clinical trials, improve in vitro and in vivo ALS preclinical models to improve translation of safe and efficacious therapies and optimize clinical trial design and endpoints to maximise data collection in an evolving standard of care.
Join Leading ALS Biopharma to Hear From: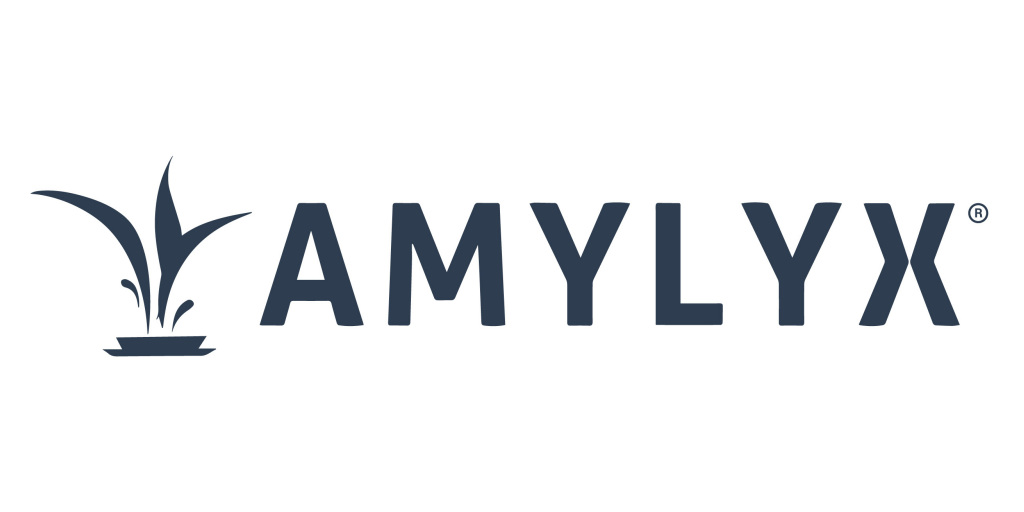 Amylyx Pharmaceuticals on the journey to their recent FDA approval of Relyvrio to learn key takeaways interacting with regulatory bodies
Biogen on late-stage clinical findings of Toferson vs SOD1 to understand strategy approaching ALS endpoints
Eli Lilly to explore neurofilament light chain capabilities as a biomarker to measure therapeutic effect on ALS disease progression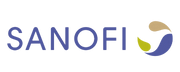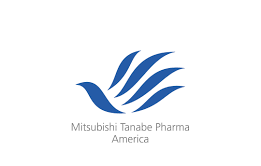 Sanofi to spotlight the latest insights into overarching ALS pathophysiology to identify novel targets to benefit the wider patient population
Mitsubishi Tanabe Pharma and Massachusetts General Hospital on incorporating digital biomarkers and remote monitoring technology into decentralized clinical trials to ease the participant clinical research experience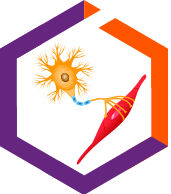 The 2nd ALS Drug Development Summit will unite leading experts across all stages of the ALS drug development pipeline including, ALS biomarker pioneers, preclinical in vitro and in vivo model specialists, translational KOLs, ALS discovery and genetics scientists, clinical development leaders and neurodegenerative regulatory experts.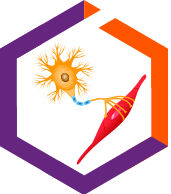 Uniting 100+ ALS experts from the likes of Biogen, Amylyx Pharmaceuticals, Eli Lilly, QurAlis, Sanofi, Brainstorm Cell Therapeutics, and many more, this is CNS biopharma's must-attend meeting to overcome your translational challenges and provide efficacious therapeutics for the unmet need in ALS.
What Your Biopharma Peers Have to Say
"This meeting is a remarkable opportunity to bring people together to focus on the most important research directions in ALS and share ideas for how to make these advances as rapidly as possible."
James Berry, Chief, Division of ALS & Motor Neuron Diseases, Massachusetts General Hospital
"Very valuable conference, I was very pleasantly surprised"
Ram Miller, Executive Director, Novartis
 "The meeting was the right size. Not too big or small. Big enough to learn, small enough to network"
Michael Levin, Professor of Neurology & MS Research Chair, University of Saskatchewan
"This is a great forum for peer-to-peer connections and exchanges of ideas for anyone working in ALS"
Jeffrey Bornstein, Chief Medical Officer, Eledon Pharmaceuticals
"This meeting is a valuable experience, placed at a unique intersection of industry and academia in ALS pathogenesis and treatment"
Neil Cashman, Chief Scientific Officer, ProMIS Neurosciences
"This conference provides a comprehensive status overview of ALS drug development, and it addresses key issues currently at play in the space"
Kasper Roet, Chief Executive Officer, QurAlis
"This conference is an opportunity to learn about the latest in ALS drug development and network with peers"
Machelle Manuel, Vice President, Head of Global Medical Affairs, Amylyx Pharmaceuticals