Partnership Opportunities
ALS biopharma has seen momentous progress in the past year. With the recent Amylyx approval, further FDA decisions on the horizon, pharma investment into novel target discovery, and new biotechs entering the space – the ALS drug development field is anticipating huge strides forwards heading into 2023.
Now is the time to secure new business and form connections with the new faces pioneering the next wave of ALS therapeutics.
Don't miss your opportunity to join the positive audience of invigorated neuroscientists who are paving the way for new preclinical technologies and clinical advances.
ALS Pharma and Biotech Drug Developers Seek:
In vivomodels of neurodegeneration to study ALS pathophysiology and behavior
In vitromodels and cell-based assays, such as iPSCs, patient-derived motor neurons, and organoid models
Novel biomarker technology, from CSF and blood to digital biomarkers to detect motor neurone degeneration and monitor disease progression
Wearable technology to facilitate sensitive, remote patient data collection
Early-stage patients to test efficacy in promising emerging ALS candidates
Genetic sequencing companies to study pathophysiology and aid target identification for novel ALS candidates
The 2nd ALS Drug Development Summit will allow your company to: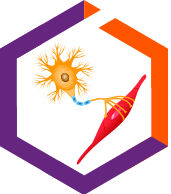 Network with biopharma key opinion leaders and decision-makers at the forefront of ALS drug development to forge new business opportunities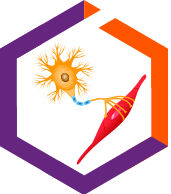 Secure your company as an innovative field leader by presenting your product or service to an engaged audience of discovery, preclinical and clinical ALS expert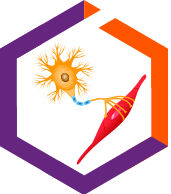 Meet neuroscience companies currently in translational development, yet to select long-term commercial partners